Blocks are most resistant to sublimation given the unit mass compared to pellets. Very popular for achieving desired sub zero temperatures in the shipping and transportation industries.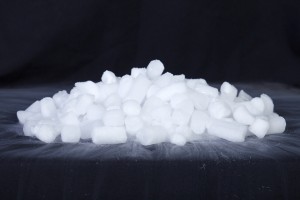 Diameters ranging from 9mm to 12mm, these multipurpose pellets are commonly used for bulk cooling and temperature control applications. 
Used in dry ice blasting, a novel technology which employs these fine pellets for cleaning of machinery. Widely adopted as an environmentally friendly alternative to conventional cleaning practices in recent years.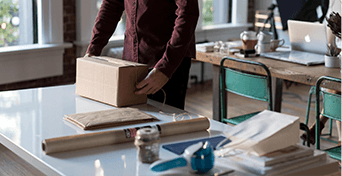 We stock a full range of polystyrene boxes for your ad hoc dry ice packing needs. Packing and sealing of boxes are FREE of CHARGE! 
Our experienced team of delivery drivers are always ready to deliver on the same day, next day or when you so prefer. 
We offer cold storage of  dairy products as well as freezing services for gel packs. Call us for a discussion today!